Upcoming Events

Ghost Walk and Candlelight Tour
Saturday, Oct 25, 2014
5:00pm - 8:00pm
Matthew Curtiss House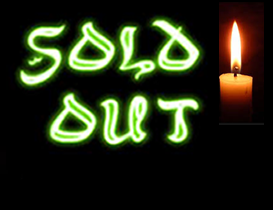 Please note that both the 5:30 and the 7:00 walks are fully booked. If you would like to be placed on a waiting list, feel free to e-mail bkwilsonhistory@yahoo.com. The Matthew Curtiss House Candlelight Tours do not require registration, so we hope you will still spend your fall evening with us.
Join Martha Bishop, of Bethel, as she walks Main Street and tells tales of a ghostly nature. Registration is required by e-mailing bkwilsonhistory@yahoo.com and $5/person or $15/family is due at the event.. Please indicate how many are in your party and which walk you will be attending. In conjunction with the Ghost Walk, Candlelight Tours will be given of the Matthew Curtiss House by costumed docents.
Scheduled Walks at: 5:30pm and 7:00pm
Introduction to the World of Antiques", Lincoln Sander
Monday, Nov 10, 2014
7:30pm
C.H. Booth Library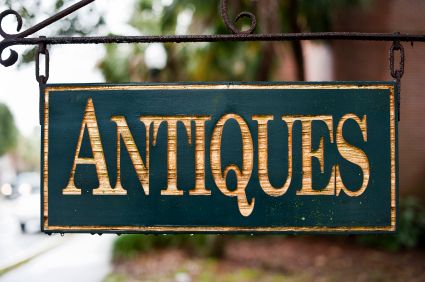 Have you ever wondered what an antique is? Are all antiques valuable? Where do we find them? Antiques can be found everywhere. Are the antiques from some countries more valuable than from other countries? How do you build a collection? Are some antiques RBU? Curious? Come learn and enjoy as former society president, Lincoln Sander, talks about the world of antiques. Mr. Sander is the Executive Director of The Antiques Dealers Association of America.
Silhouette Portrait Event
Sunday, Nov 16, 2014
10:00am - 4:00pm
Town Historian's Office
At Edmond Town Hall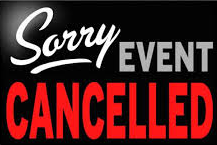 Back by popular demand, Deborah O'Connor, of Rhode Island, will once again hand-cut portraits of visitors. Silhouettes were popular in the 1700 and 1800s until the development of photography caused the silhouette's decline. Walk Ins Welcome, but Appointments strongly suggested by calling 203-260-4737
The Evolution of Schick Razors and the November Open House
Sunday, Nov 16, 2014
12:00pm - 4:00 pm
Matthew Curtiss House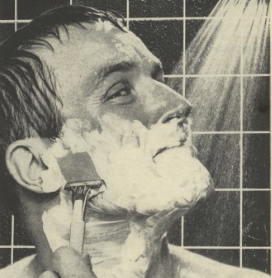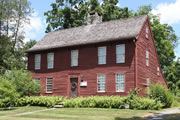 John Glaberson, son of Martin Glaberson, will share with visitors sketches and actual razors designed by his father while working at Schick between 1948 and 1977. As Creative Director for Schick, Martin designed the product, packaging, point of sale displays, and the advertising for their line of razors. Come discover how razors have changed over the years and evolved into the razor we all use today.
In conjunction with this event, the Matthew Curtiss House will be open for visitors. Costumed docents will be available to give tours.
Holiday Open House and Musical Performance
Sunday, Dec 7, 2014
12:00pm - 4:00 pm
Matthew Curtiss House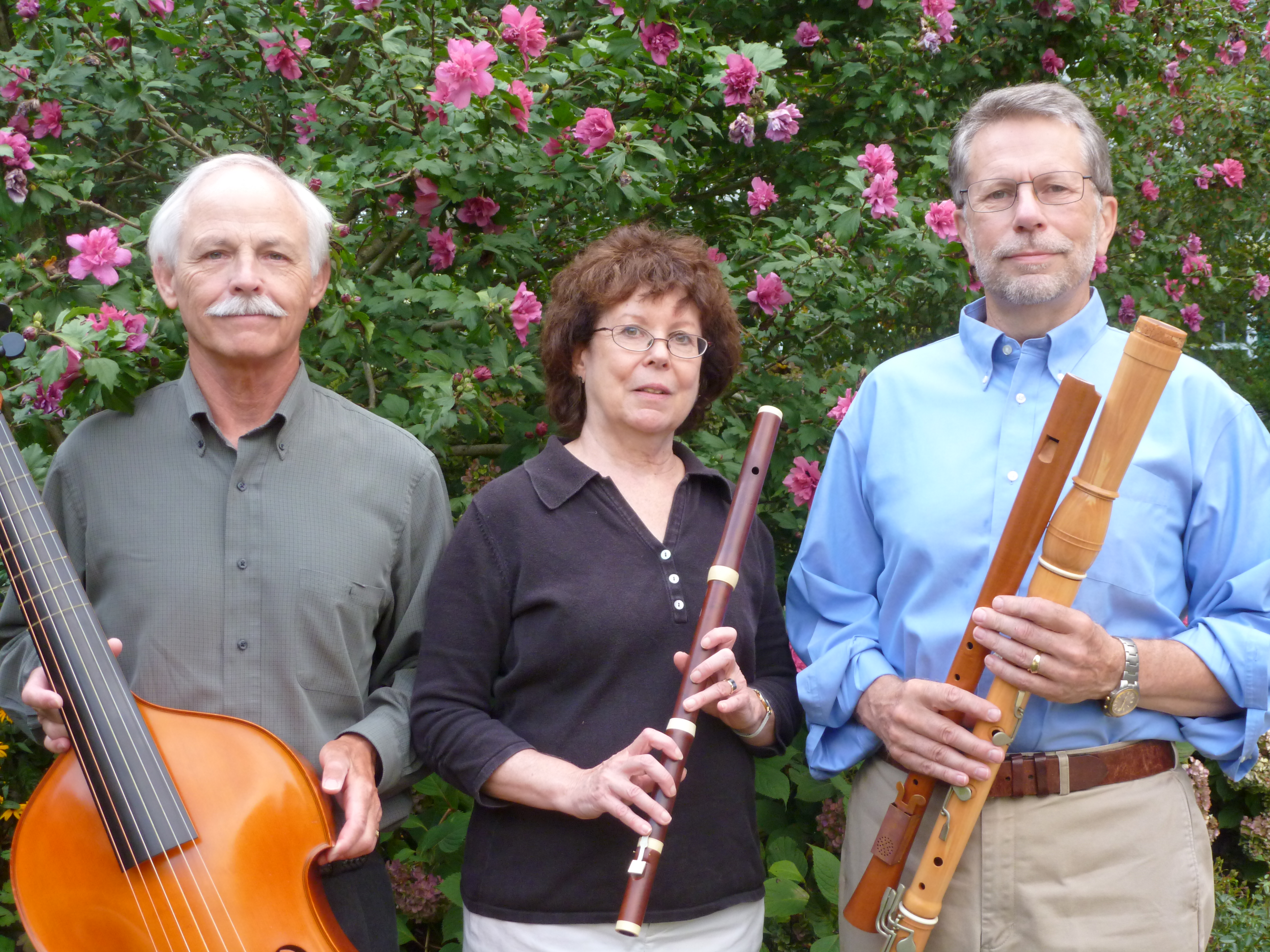 The Matthew Curtiss House will be decorated for the holidays, and the sounds of historic and holiday tunes will fill the air, so come sit by the fire and join us for a cup of hot cider. Rebecca and John Arkenberg, and Bruce Larkin, of Stratford, will be performing from 1:00 - 3:00.
Please bring a gift of a non-perishable item, which will be donated to the Faith Food Pantry.
Holiday Cocktail Party
Sunday, Dec 7, 2014
5:00pm
Matthew Curtiss House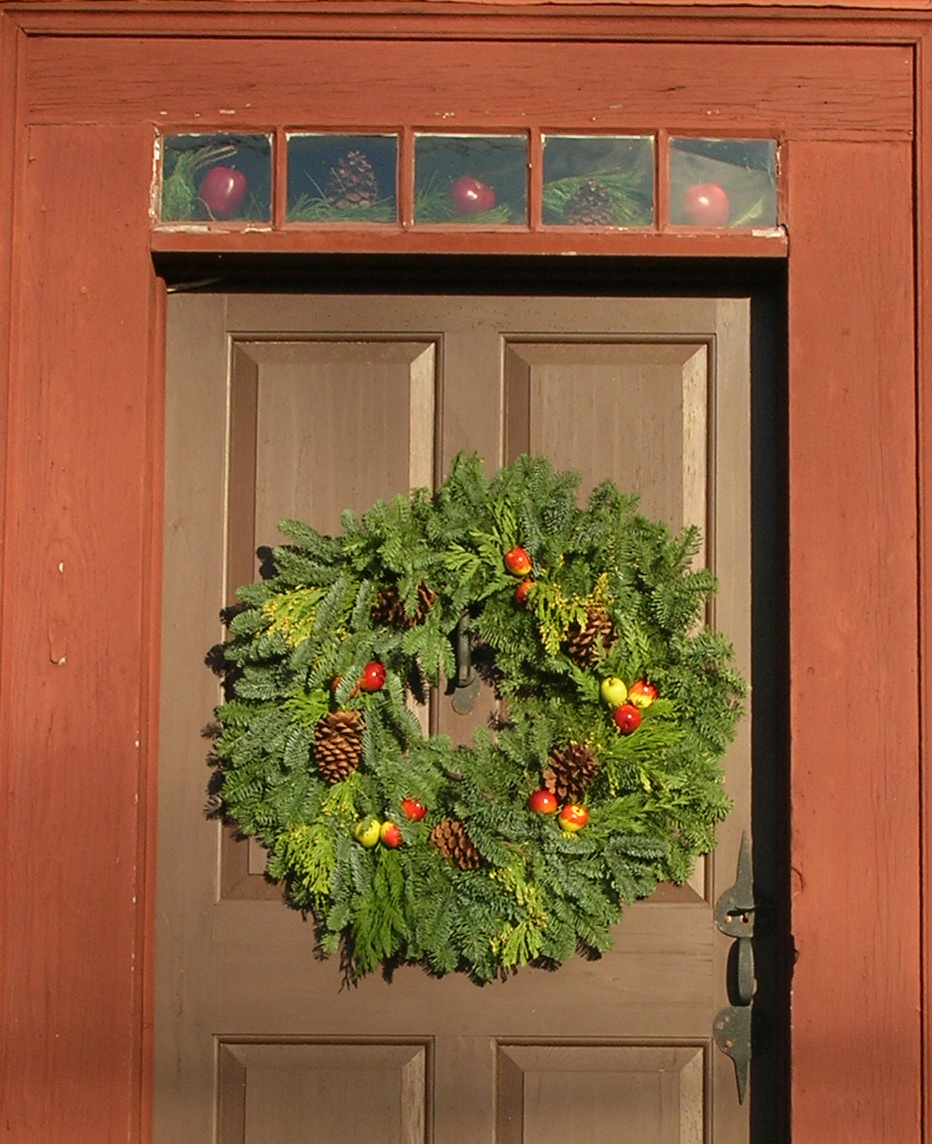 Feel free to bring your spouse or significant other. The more the merrier! Please bring an appetizer or dessert to share. Finger food is preferred.
Please email, or call with any suggestions for programs, etc.
See contact info in the banner at top of page.