Upcoming Events

"Interesting Moments in Baseball History", Chris Spiro
Monday, Sept 15, 2014
7:30 pm
C.H. Booth Library
25 Main St., Newtown, CT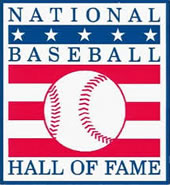 Chris Spiro, of Newtown, will share behind the scene thoughts and moments of baseball's Hall of Famers. Past World Series as well as the upcoming 2014 event will be discussed, and some amazing memorabilia will be displayed.
Chris will be reliving his many conversations with such old-time greats as Dom and Joe Dimaggio, Don Drysdale, Don "Perfect Game" Larson, Commissioner Happy Chandler, Stan Musial, Monte Irwin, Johnny Mize, Wade Boggs, Warren Spahn, Bill Dickey and Yogi Berra as well as modern players and others in his "Intersting Moments" presentation. He has also promised to bring a selection of memorabilia from his collection, and will even offer a quiz for those willing to test their baseball wits. So brush up on your baseball trivia and join us for a stroll down baseball memory lane.
Annual "Children's Day" at The Little Red School House
Sunday, Sept 28, 2014
12:00pm - 2:00pm
Little Red School House
At Middle Gate School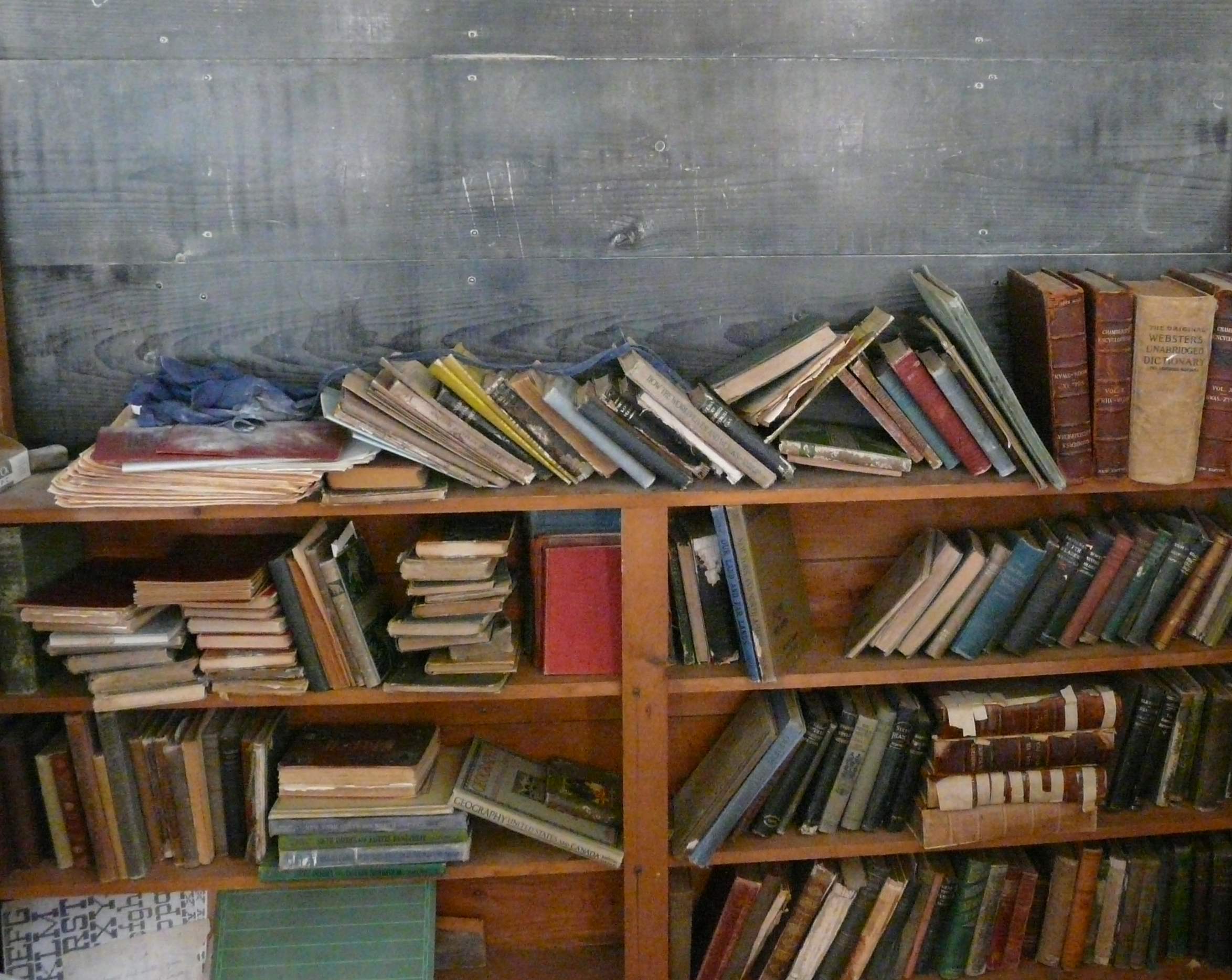 Make a hornbook, attend class and participate in recess activities. Class will be held promptly at 12:30, rain or shine, but outside activities will be weather permitting. Registration is required by e-mailing bkwilsonhistory@yahoo.com and a $3 materials fee is due at the event.
"Remembering WWI, 100 Years Later", Dr. Robert Jacobs
Monday, Oct 6, 2014
7:30 pm
C.H. Booth Library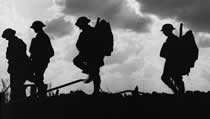 2014 Marks the 100th year anniversary of WWI. Dr. Jacobs will discuss various aspects of the war. Particularly the causes of the war and events persuading President Wilson to mobilize American forces. England and France's activities will also be detailed.
Ghost Walk and Candlelight Tour
Saturday, Oct 25, 2014
5:00pm - 8:00pm
Matthew Curtiss House


Join Martha Bishop, of Bethel, as she walks Main Street and tells tales of a ghostly nature. Registration is required by e-mailing bkwilsonhistory@yahoo.com and $5/person or $15/family is due at the event.. Please indicate how many are in your party and which walk you will be attending. In conjunction with the Ghost Walk, Candlelight Tours will be given of the Matthew Curtiss House by costumed docents.
Scheduled Walks at: 5:30pm and 7:00pm
Introduction to the World of Antiques", Lincoln Sander
Monday, Nov 10, 2014
7:30pm
C.H. Booth Library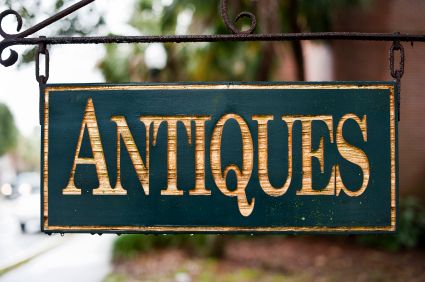 Have you ever wondered what an antique is? Are all antiques valuable? Where do we find them? Antiques can be found everywhere. Are the antiques from some countries more valuable than from other countries? How do you build a collection? Are some antiques SBU? Curious? Come learn and enjoy as former society president, Lincoln Sander, talks about the world of antiques.
Silhouette Portrait Event
Sunday, Nov 16, 2014
10:00am - 4:00pm
Town Historian's Office
At Edmond Town Hall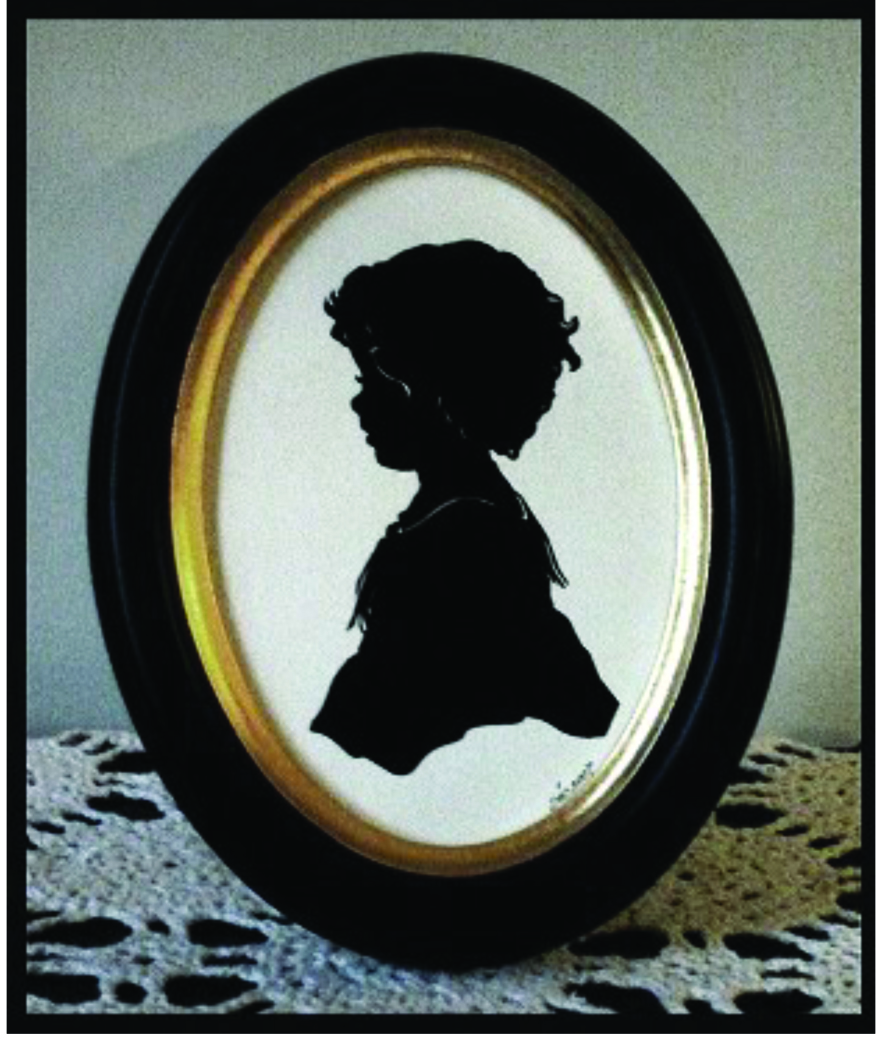 Back by popular demand, Deborah O'Connor, of Rhode Island, will once again hand-cut portraits of visitors. Silhouettes were popular in the 1700 and 1800s until the development of photography caused the silhouette's decline. Walk Ins Welcome, but Appointments strongly suggested by calling 203-260-4737
Open House
Sunday, Nov 16, 2014
12:00pm - 4:00 pm
Matthew Curtiss House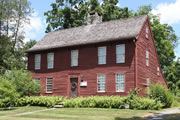 In conjunction with the Silhouette Event, the Matthew Curtiss House will be open for visitors. Costumed docents will be available to give tours.
Holiday Open House and Musical Performance
Sunday, Dec 8, 2014
12:00pm - 4:00 pm
Matthew Curtiss House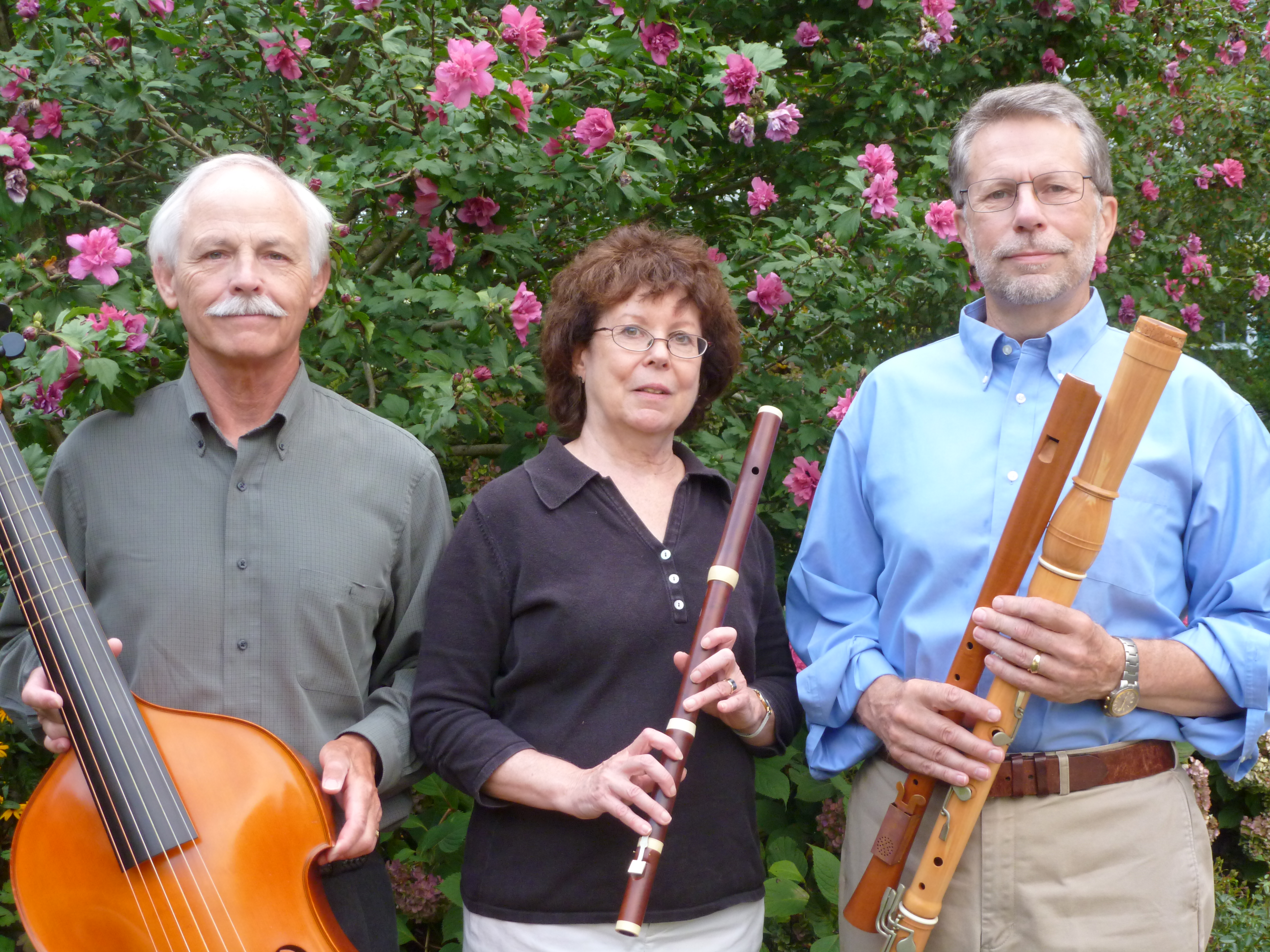 The Matthew Curtiss House will be decorated for the holidays, and the sounds of historic and holiday tunes will fill the air, so come sit by the fire and join us for a cup of hot cider. Rebecca and John Arkenberg, and Bruce Larkin, of Stratford, will be performing from 1:00 - 3:00.
Please bring a gift of a non-perishable item, which will be donated to the Faith Food Pantry.
Holiday Cocktail Party
Sunday, Dec 8, 2014
5:00pm
Matthew Curtiss House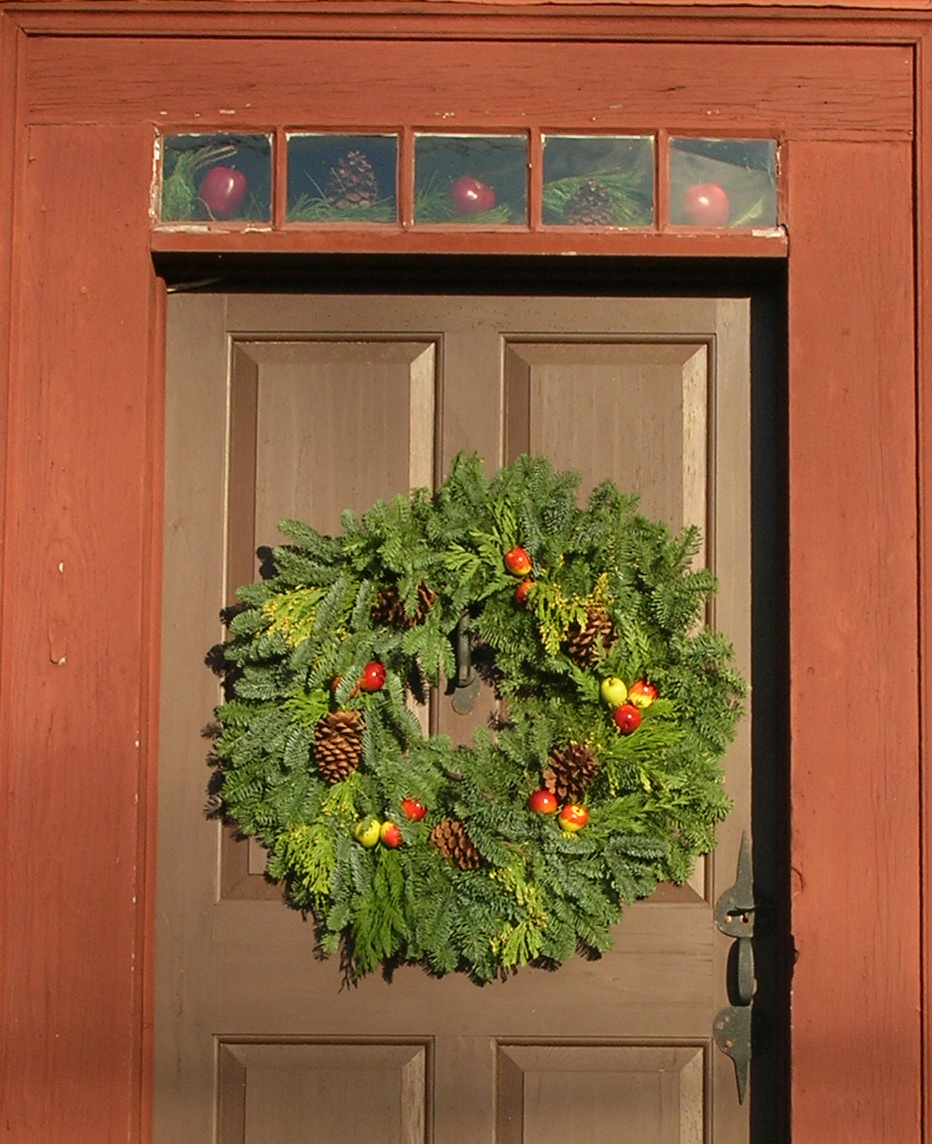 Feel free to bring your spouse or significant other. The more the merrier! Please bring an appetizer or dessert to share. Finger food is preferred.
Please email, or call with any suggestions for programs, etc.
See contact info in the banner at top of page.