BE A PART OF HISTORY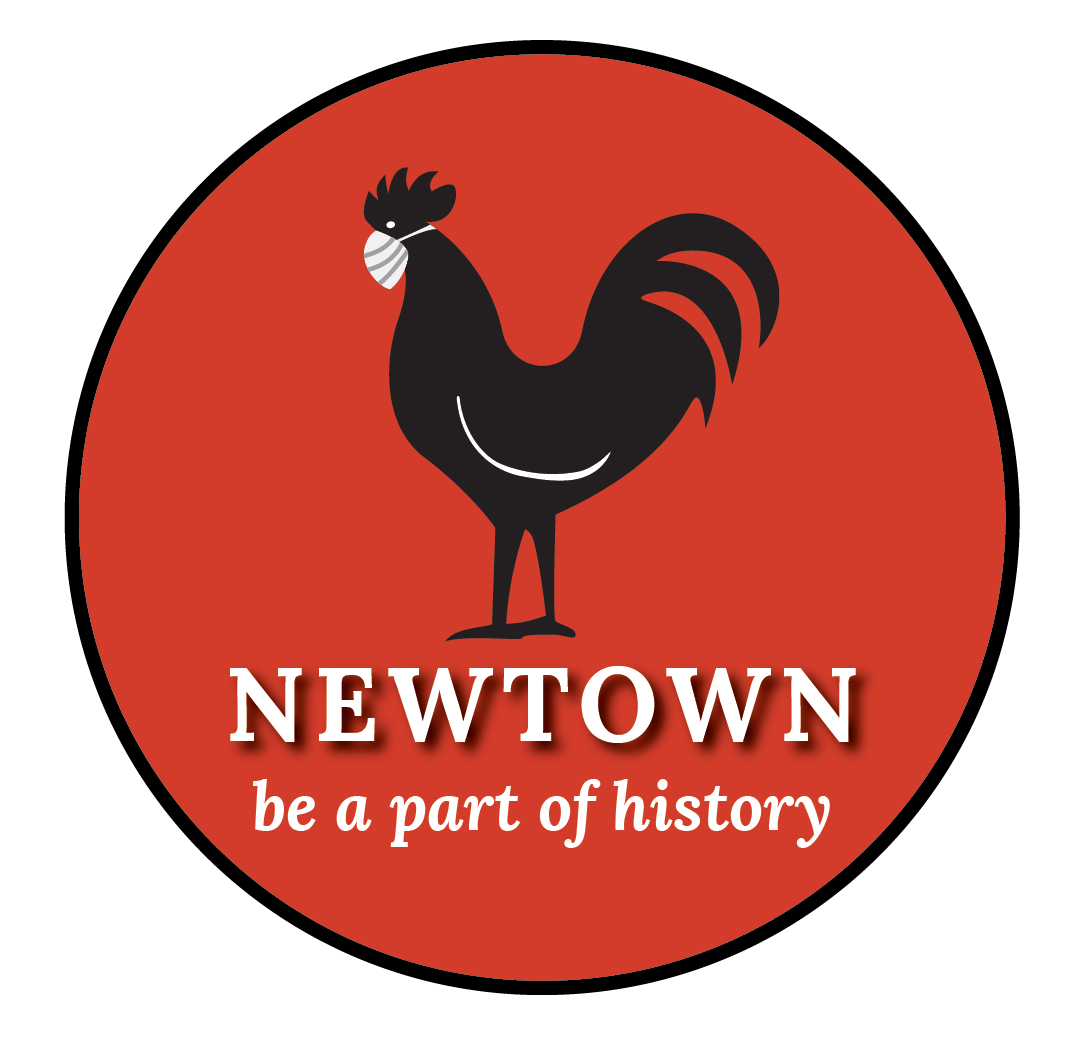 The Newtown Historical Society invites you to participate in creating a historical record of Newtown's local experience dealing with the COVID-19 global pandemic. Your contributions will be archived with those of other Newtowners and accessed in the future by scholars, townspeople, students and others who study and look back on this historic time in our modern life.
We have all been touched by COVID-19 in very different and personal ways. Children and parents, seniors and students, merchants, highly educated professionals...all creatively finding new ways to work and play safely. Every kind of individual and family has been forced to adopt new habits almost overnight.
Select the link below and enter your observations on the form that will appear. Don't be concerned about style or grammar because the facts are what matter.
Upcoming Events

Open House & Traditional Native American Storyteller
June 26th, 2022
12:00 pm - 4:00 pm
Matthew Curtiss House
44 Main Street, Newtown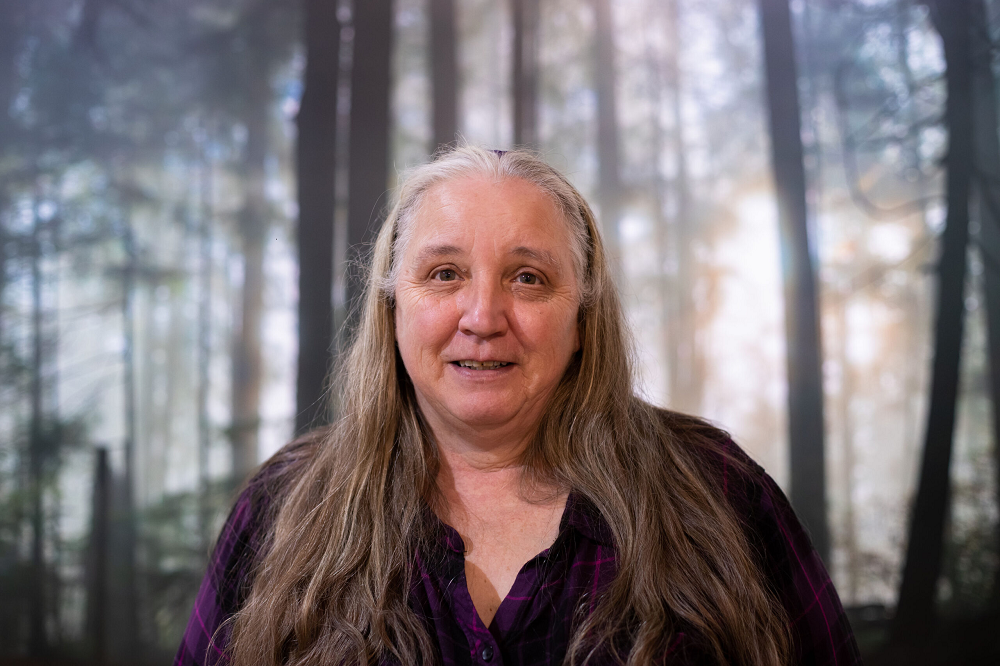 Darlene Kascak, Educational Coordinator and Traditional Native American Storyteller at the Institute for American Indian Studies in Washington, CT, will be joining the Open House on June 26th. Darlene is a Newtown resident and a member of the Schaghticoke Tribal Nation. She will have a table of artifacts, furs, and other objects that visitors can interact with to learn more about the indigenous people who live in the area. Darlene is a gifted storyteller who engages audiences of all ages! She will do two traditional storytelling sessions: one at 1pm and the other at 3pm.
"I especially love sparking the imagination of young people as they discover how Native Americans lived and evolved over the centuries. Our storytelling and educational programs help young people to become more open and empathetic to different cultures." - Darlene Kascak in an interview about the IAIS museum in Washington, CT.
This event is free to the public, donations welcome.
For more information on the Institute for American Indian Studies and Darlene Kasack's work, please visit: https://www.iaismuseum.org/
Summer History Week
This unique camp is designed for children ages 8, 9 & 10 and is limited to 12 campers to guarantee a rich, hands-on experience. Cost is $150 for members and $175 for non-members. Please contact Gordon Williams at 203-405-6392 for further information or to register.